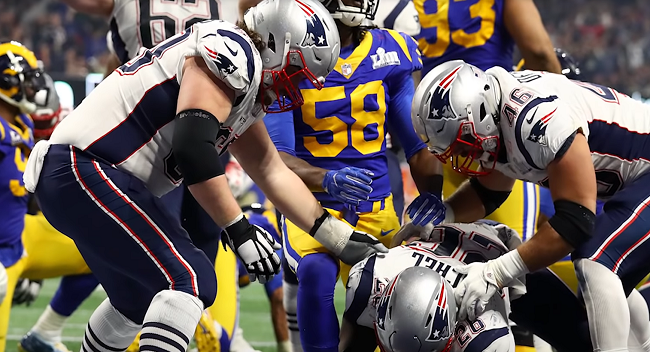 Each Match Counts – The NFL has only 16 games.
True Contenders – The NFL has ten each season.
Inspiring Cinderella Stories – NFL has Cinderella stories each year from unexpected teams.
Higher Stakes – NFL rules in Playoffs: you lose, you're out.
Mind the Cap – NFL salary caps levels playing field.
Greed Cap – NFL closely regulates, therefore less corruption.
Dirty Teams Get Punished – Contested points are reviewed in the NFL.
No one Complains about the Referees – NFL's video technology minimizes complaints.
Entertaining Players – NFL fans love Jerome Simpson's flip.
Cheerleaders – Beautiful dancers.